As a young teacher just out of college in 1987, Nancy joined the Music Place faculty as one of its first three instructors, teaching piano, voice, and EMA. A few years later, she left to take a full-time position as music director at one of the South Bay's largest churches where she served with great renown for 25 years. Later, a career change allowed Nancy to expand her skills by working with special needs students in a public school environment while opening up after-school time for her to take on private lessons again. The Music Place gladly welcomed Nancy back from her long sabbatical in early 2007 for private and small group instruction. Nancy has a degree from Northern California Bible College preceeded by 12 years of music instruction.
Students stay with Nancy a long time and are touched deeply by her warmth as well as her amazing versatility, not only in her ability to teach multiple instruments, but a huge variety of styles from classics to blues and gospel. Her experience with kids who have special needs has only increased her ability to intuit the needs of all of her students. She is a Tier 2 teacher.
Teaching Style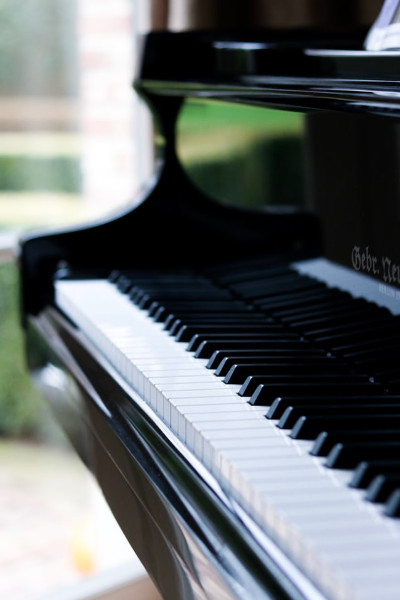 Nancy has an easy relaxed style, a great sense of humour, a wonderful gift with children and fabulous technical competence. She specializes in contemporary/gospel music and improvisation while offering a strong foundation on all her instruments. Nancy is married and the mother of three grown children.
Instruments
Piano
Voice
Guitar
Ukulele
Bass
Drums
Locations
Baywood Ave
Koch Ln
Evergreen home studio