Performances and Other Outreaches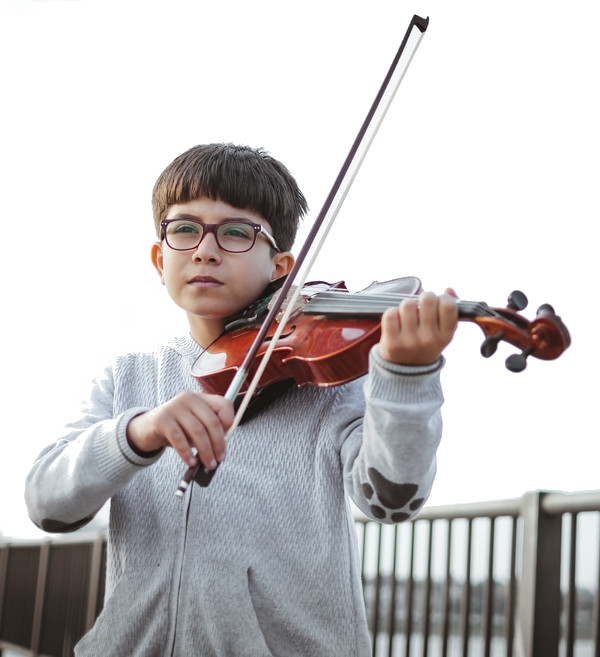 We feel it is very important for children to learn to give back. At The Music Place, we love to provide opportunities for students to perform in the community, particularly at senior centers. We call this Share and Care. (see below)
What better way is there than sharing their gifts in a community performance?
Share and Care Performances
In the fall of each year, (when we are not restricted by a virus shutdown) we provide several "Share & Care" opportunities in various senior residential, convalescent and assisted living facilities around the South Bay. Students of all levels have the opportunity to share their gifts with the most appreciative audiences in the world (with the possible exception of parents :) Several sites are selected, teachers opt in or out, and each presentation is about 30 minutes with about 10 students performing. These are a great option for students with special needs or those who may be a little shy about performing in a more formal setting.

Since this is intended as a community service outreach, these events are no-frills performances in which teachers determine the best order of performances, parents usually stand in the back and no certificates, trophies or programs are prepared. Students are optionally welcome to bring non-food gifts or cards to encourage the residents. There is usually a token fee of $5.00 to secure your spot and cover some of the cost of making all the arrangements.
Past service opportunities have included our Warm Coat Collections, Toys for Tots, collecting quarters for the Sandy Hook School students, and supporting five children through World Vision. Our newest project is supporting two African children who are part of the Watoto Children's Choir and Orphanage.
We love to give back, and we encourage our students to do the same!