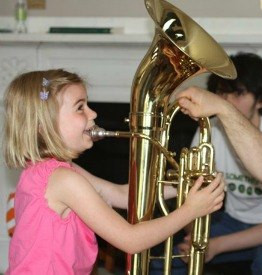 The Music Place, and its founding director, Janice Morris, have designed an easy-to use, copyrighted music curriculum that uniquely combines the high energy of auditory, kinesthetic and hands-on learning with academic motivation. Children as young as two years old can actually learn to read music using this approach, while elementary school-aged children, using the same format enhanced with more sophisticated tools, get just as excited about learning. Find a FREE Trial Class
A curriculum that is both fun and academic works because its approach is developmentally sensitive and is adjusted to address the physical, social and mental readiness of the child, so all can learn easily, and therefore happily.
Fun, playful handouts of notes, instruments and composers are part of the outlined Early Music Awareness™ curriculum that has been used in public and private schools since 1987. Happy learning!
Early Music Awareness™ (EMA)
This engaging, copyrighted curriculum is appropriate in some form for children ages 2 and up. Although varying in emphasis depending on the students (or grades, if in elementary school), the following six elements of Early Music Awareness™ take some form in every class:
Music Theory: taught in a developmentally appropriate manner, in a large visual format.
Singing: age and pitch appropriate, wholesome songs taught with gesture choreography or rhythmic instrument accompaniment.
Rhythmic Memory: auditory retention development through clapping and drum games.
Instrument Awareness: various ethnic and symphonic instruments are demonstrated and provided for hands on learning.
Solfège: "do-re-mi" learning develops pitch and interval recognition.
Movement: Large and small motor rhythmic responses to music.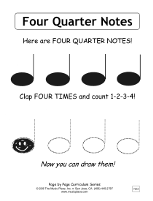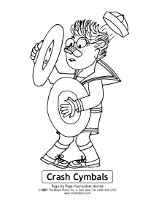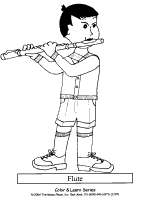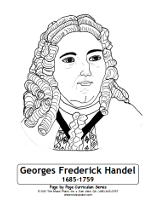 FUN weekly handouts representing the theory, instrument or composer portions of each class are distributed after each class to reinforce the learning at home. Kids help parents learn too!

Discover The Steps to the Music Learning Journey for in house classes based on Early Music Awareness.
Explore the Educational Philosophy upon which The Music Place is founded.