Q. How are classes set up to be safe during the Covid-19 pandemic? A. We ask families to stay home if anyone is sick and have relaxed our traditional make up policy to allow less than 24 hours notice if a child wakes up sick. In addition to disinfection, most teachers who are able wear masks (although no longer required) and take abundant precautions. As the county guidelines indicate, we understand that children may not constantly stay at safe distances, but teachers do a great job keeping the class engaged and minimizing sustained close interactions. We leave decisions about each child's personal mask wearing up to the parents.
Q. At what age is a child ready for piano or other instrumental lessons? A. This is by far the most frequently asked question about music instruction.
Our experience shows that children who function at a 6-year-old level or higher (no matter what age they are) are most likely to have a positive experience in instrumental instruction. A personalized assessment may reveal that your 4-year-old functions like a 6-year-old (visually, auditorily and socially). Our experience indicates that a child who functions at this minimum level, (no matter what their age) has a great chance of having a positive experience as they learn to play an instrument. And remember, A POSITIVE BEGINNING IS A MUST!

Q.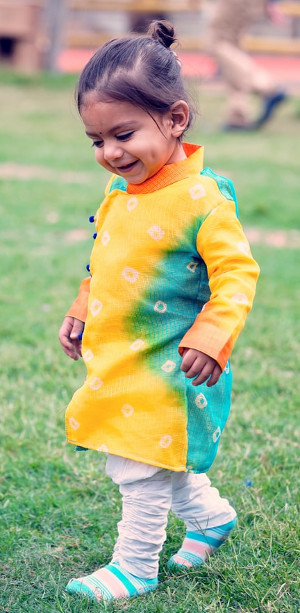 What do you offer for 2-year-olds? A. We offer Family Classes: the youngest form of EMA (Early Music Awareness) for children ages birth to 4 years. Parents or caregivers are included!
Early Music Awareness™Family Class: This class is for the younger 2-year-old children who need their parents with them and may not quite have the social readiness for a 45-minute class. Like the 45-minute class, it includes exposure to a special instrument of the day (with a wonderful instrument picture to take home and "color"), solfeggio (do-re-mi-learning), singing, movement, rhythmic memory games, and a tiny bit of exposure to notes.Since this last element is more visual, (and young twos are not,) music theory is minimized in this class. The subject changes every 2-6 minutes and is very "hands on", using lots of props and instruments. The maximum number of kids for this class is 6.
Of course, some of the kids are not yet ambulatory or articulate, but we believe in early exposure of music to stimulate brain development AND in having just plain fun with mommy (or care-giver.)
They will take turns to draw the note on the board, pick songs from the "music machine", and review the instrument families and the rules to be a good audience. Social development is a large part of all younger classes.
Q. Why does The Music Place offer voice lessons for children as young as 4 years old?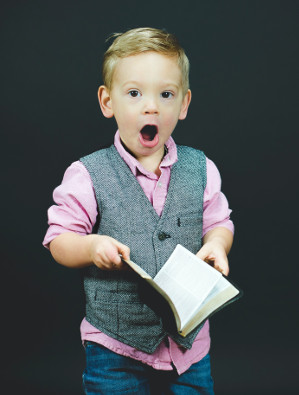 A.We believe that it is important to know how to sing correctly BEFORE the voice changes.
Simple tools which help the child use air, not pressure, when they sing help students move through the vocal changes which occur during puberty. This helps the child avoid damaging his or her voice during this rapid season of growth.
Children who have no previous experience are encouraged to begin in a group class. Voice is one of the only instruments for which we find group learning to be at least as effective as private instruction-- this is partly due to the value of hearing and singing with others. Voice classes for 4-year olds include Vocal Ensembles, All Arts, Summer Performance Camps and private vocal instruction.
Learn about our vocal classes and lessons.

Q. My 4-year-old child is more interested in singing than learning about instruments, what do you have for him? A.In addition to Early Music Awareness™ for ages 4-6 or 5-7, we offer performance classes for children starting at age 4.
If a child is more of a "performer personality", you may choose between vocal performance classes or a combination of movement, drama and song in a class called ALL ARTS. Learn about our vocal classes and lessons.
Private vocal instruction is also available for 4-year-olds; however group learning is usually more fun at this age. When your child is developmentally functioning like a 6-year-old (visually, auditorially and socially), he may be ready for private instrumental instruction. Learn about how Personalized Assessments help you determine your child's development readiness
Q. Do EMA students take anything home to help them learn? A.Each child receives two handouts at the end of every class. One handout is a cartoon-like picture of a child playing the instrument that they learned about that day, the other is a picture of the note or music theory issue that they explored.
Q. What if EMA parents know nothing about music? A.At the end of each class, teachers bring the students out to "teach" the parents what they have learned. During that time the teacher helps the students to help explain to the parents what they have learned and what the handouts mean. This helps parents who have no musical background to keep tabs of what the children are learning. Teachers fill in the gaps.
Q. What if I have more questions? A.Please feel free to call our office or contact us by email if you have more questions after browsing our website.