Exciting new research again confirms the broad impact of music on the brain. During each Spring Recital Season and with Summerseries Perfomance Camps coming up, let's look at a few things that are now being studied about the impact of performing arts on the brain.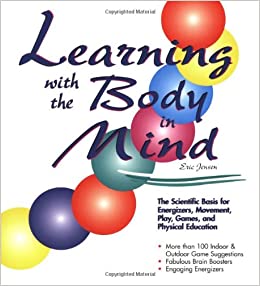 Eric Jensen, in "Learning with the Body in Mind," states that "an analysis of nationwide college entrance exam scores indicates that a potential correlation may exist between performing arts and higher test scores. The College Board reports that students with just 1 year of performance training demonstrate higher scores, and that those gains grow exponentially with the number of years of arts involvement. The national average for SAT scores, for example, is 1,015 (combined); however, students with performing arts experience average between 30 and 200 points higher." Jensen hypothesizes that while this relationship is not necessarily direct cause & effect, an explanation that makes sense is that the inherent benefits of performing arts such as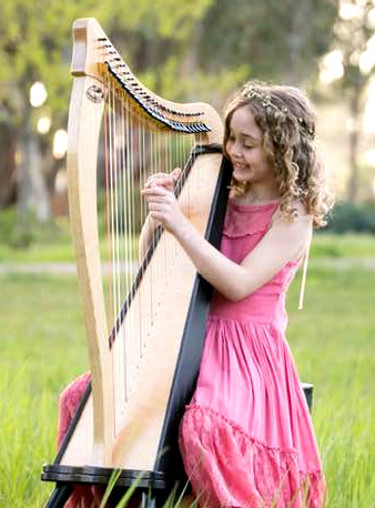 discipline, focus, emotional expression, creativity, stress reduction, memorization, enjoyment and friendships, when taken as a whole, make an important contribution to learning.
Here at The Music Place, our desire is to offer enough fun and variety that students enjoy the process of learning so much that they will continue longer than they would in a stressful environemnt.
The long-term benefits are clear. Jensen notes that students of performing arts develop emotionally, mentally as well as physically. They learn to express personal ideas without fear. They discover the beauty of imagination and movement, and are introduced to structure, sequencing, and collaborative skills. This may be due to the fact that technical skills, such as artistic problem solving, rhythm, coherence, time-space issues, emotional impact and production logistics are also inherent in performing arts opportunities.
Although we have had to be creative about providing performance opportunitites for our children, I encourage you to include as much performance as possble. Summer is a time for fun! Why not enjoy the benefits with it! Your child's enjoyment AND long-term development are on the table!
Spring, 2004